** The structure provided below is one typically requested. However, adjustments are made willingly as meeting dates and times are determined based on individual and departmental needs.
OSU Faculty Reads
Each semester, members of ITLE's Department of Teaching and Learning Support facilitate a book club discussion regarding teaching at the university level. These book club groups meet approximately once a month—three to four times over the course of a semester—to discuss a shared reading that is completed prior to the meeting date. As opposed to more formal professional development offerings, book club discussions are typically more relaxed in structure and tone. Similar book club discussions are also available to individual departments as a form of customizable faculty development.
Previous OSU Faculty Reads titles include: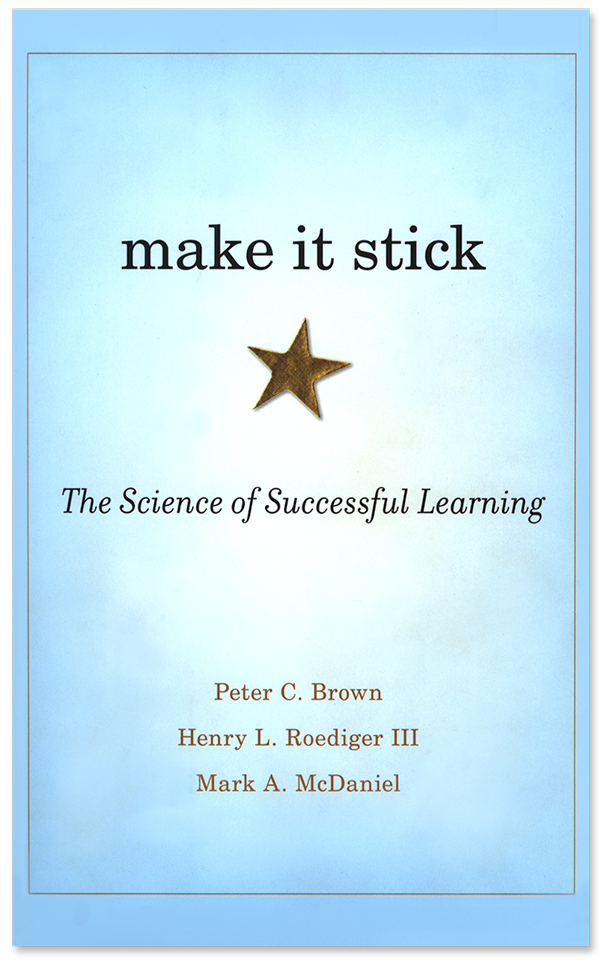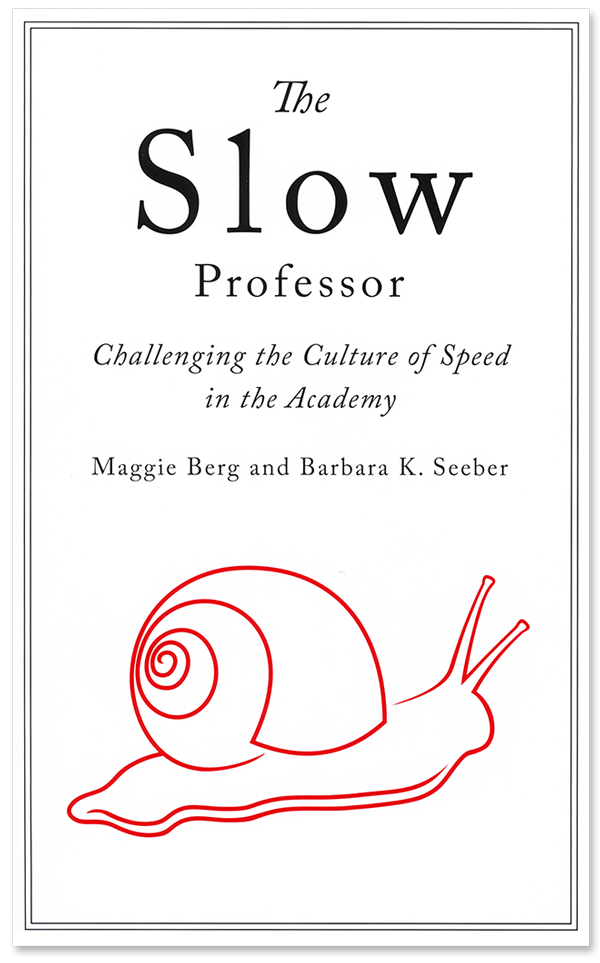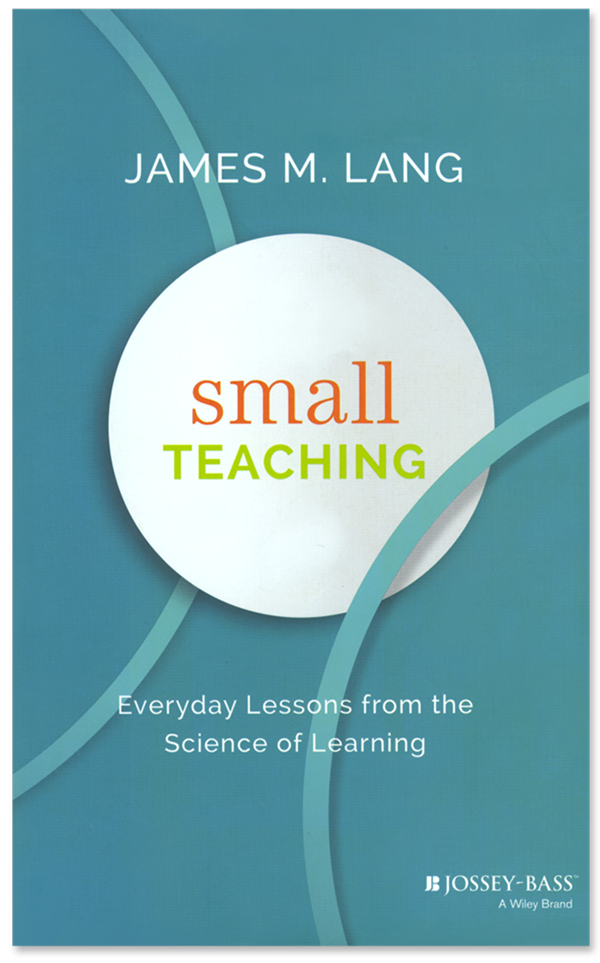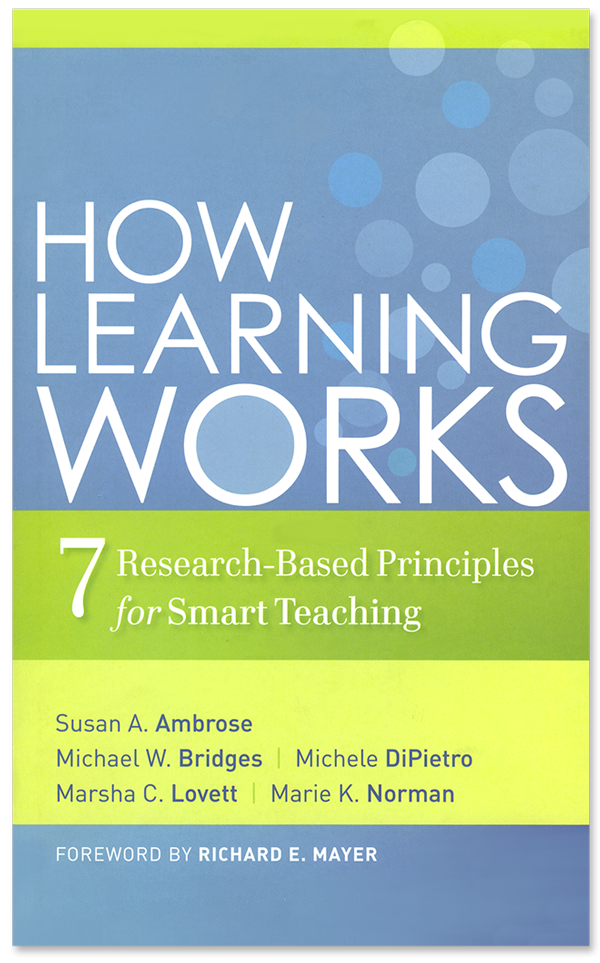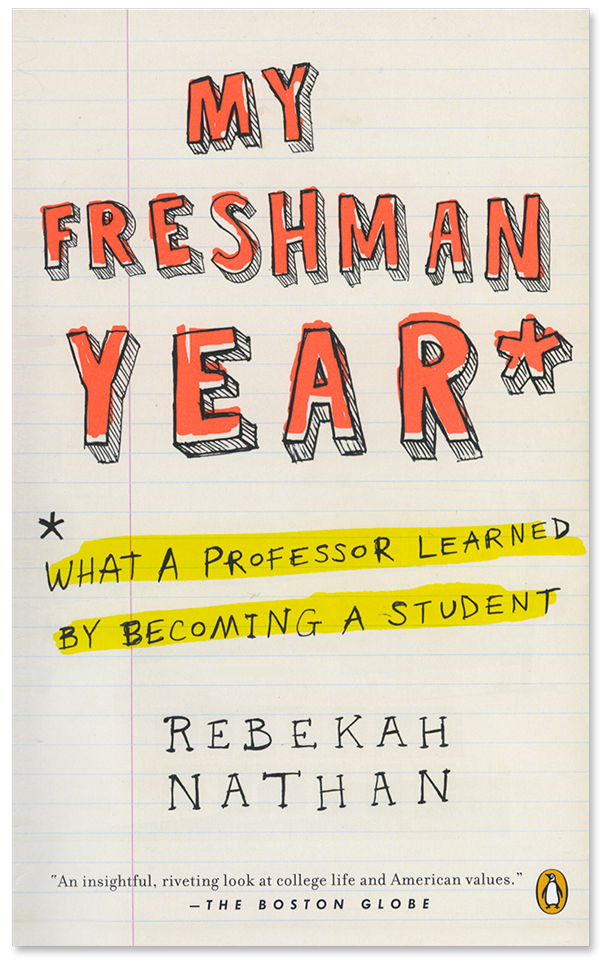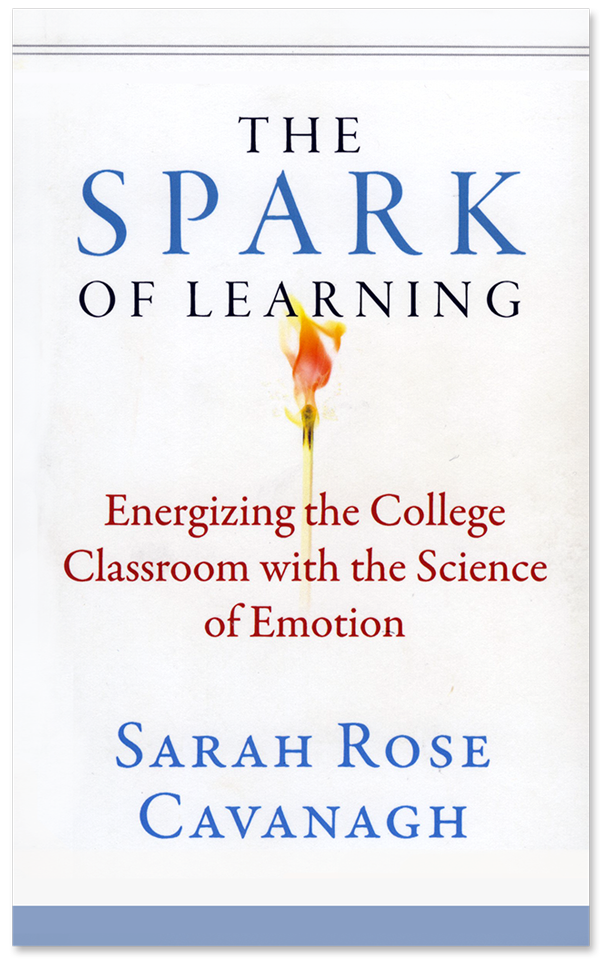 OSU Faculty Reads is especially beneficial for faculty:
Wishing to learn more about university teaching in a relaxed setting
Wanting to talk with instructors from a variety of departments
Interested in learning from other instructors
Participants should expect to attend monthly hour-long sessions throughout the semester and to have completed readings prior to these face-to-face meeting times.
Registering for OSU Faculty Reads assumes participation in all of the sessions for a given text.
For additional information on this program please email kdickey@okstate.edu or gina.morris@okstate.edu.